By Megan McMahon Nowadays there's no getting away from social media. It's hard to remember a day when we weren't thinking in 140 characters or in Facebook status form. Some of us even eat, sleep, and breathe the thrill that social media brings to our daily lives. But just how far do you take it? Here are 7 products that can help you bring the social media that lives in our laptop screens and smart phones to life:
1. The Mark Zuckerberg Comic Book Zuck can now truly say that he is a superstar…in the form of a comic book. You've read the book about Facebook, you've seen the film, and now it's time to see the "hero" of social media brought to life in this 48 page comic, released today. While this might be the opposite of bringing social media to life, we all have to admit that a comic book based on social media is pretty spectacular.
2. The UpdateMeTee
Need to update your status but you have no cell service and no laptop? No worries! Update your status on this shirt. With a dry-erase board for your body, you can update how you're feeling every second with Crayola Washable Markers. You can even let people comment and like! You literally can be a walking Facebook profile.
3. Facebook Business Cards Hand out your profile the old school way! Zazzle will create a business card that looks just like your Facebook profile and can fit into your wallet. A pack of 100 is only $16.95 (just make sure you don't plan on changing your relationship status!)
4. Twitter Follower Mug & iPhone Case Also from Zazzle, you can now show off your Twitter followers anywhere and anytime on a customized iPhone case or coffee mug. You'll never forget who's following you no matter where you are!
5. Like/Dislike Stamps There may not be a "Dislike" button on the real Facebook, but with these stamps, you can literally "Like" and "Dislike" things in real life. Just imagine being in school and getting graded by a "Like" or "Dislike." Maybe that's taking it too far, but the ability to put a Facebook branded stamp on anything and everything is pretty cool.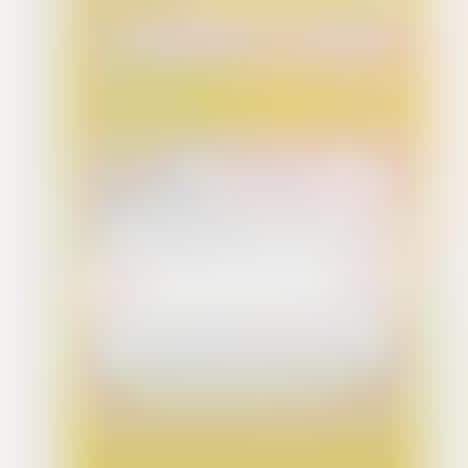 6. Paper Tweet Sick of the usual Post-It notes on your desk when you miss a message? It's time to get your missed messages and write other notes on a "paper tweet." With space for only 140 characters, the paper tweet pad is just like the real Twitter except you get to practice your handwriting.
7. Twitter "Bling" There's nothing like a little Twitter bling to complete your outfit. Get your Twitter handle or favorite hashtag created into a necklace, bracelet, anklet, or even a tie clip. Why would you express yourself with your birth name when you can show the world in shiny jewelry who you are on Twitter?
How do you show that you're a social media fanatic in real life? What other products have you seen that were inspired by social media products? Share your thoughts in the comments!